Book summary of
Double Your Freelancing Rate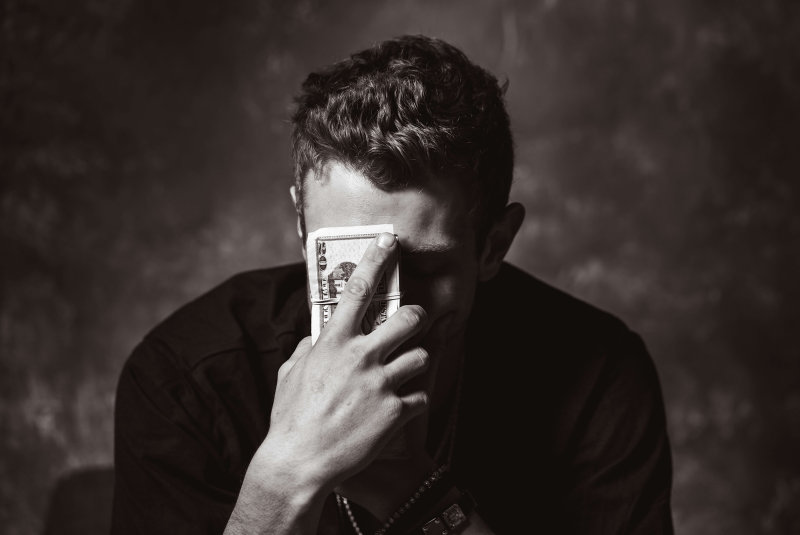 How to make your customers happier to increase your rate as a freelancer.
Clients want to make more revenues than what freelancers cost them. The way freelancers do things is secondary: they have to be result-driven and customer-centric.
There are two kinds of customers freelancers need to adapt their offerings to: pragmatics (focus on metrics) and dreamers (focus on communication and availability).
Three kinds of pricing:
Cost-Plus: calculate the costs and add a margin
Market rates: pricing below market rate
Value driven: pricing according to the perceived added value. Value-driven pricing is the approach that will bring you the biggest margin.
The higher you price, the more it increases the perceived value. Being too cheap is detrimental to your business.
Experience is key: be responsive, professional, and value-driven. It'll earn you trust and respect.
You have to help the client make more money than they spend contracting you. Clearly explain and quantify this difference with negative visualization: it's easier to measure how much a business can lose rather than how much he can gain.
Seven types of project transaction structures:
Hourly: most common
Daily/Weekly: you are expected to focus on the project during that time
Fixed fee: more interesting for the client, not so much when the scope/duration is expected to change (revisions)
Fixed feature: a more flexible approach to fixed bid (easier to estimate)
Value based: the cost is determined after delivery (worst approach for the freelancer)
Equity: deferred payment, high risk
Partial equity: lower fees in exchange for equity
Freelancers add value to clients on two levels: experientially (know-how, responsiveness, advisory role) and economically (save or make money).
First questions to answer to formulate an offering:
Why do you want this built?
What are the economic implications of it not being built?
What is the economic potential of a successful completion?
What research went into determining the necessity of this project?
Why aren't you able to do this either yourself or internally?
What, if any, are the time constraints of this project? And why?
How, and when, will you be able to determine the success of this project?
Establish a roadmap and an estimate from the answers, and keep exchanging with your clients to refine the scope. At this point, your perceived value becomes much higher because you are no longer offering a commoditized service.
Calculate your new rate based on your desired lifestyle and don't go lower: new rate = (( 52 - desired number of weeks off) desired number of hours of work per week) / ( weekly expenses 52 * 1.5 )
Redesigning your marketing website starting from the copy is primordial. The message makes the sale, not the web design. Don't forget to add calls to action.
The most straightforward way to win contracts is to position yourself as an authority through content marketing: write articles, case studies, white papers, guides, and build up your mailing list.
Don't forget to make your contact details easy to find.
Your biography should be authentic and focus on why people should trust you.
Some questions to figure out when you receive an inquiry from a prospect:
Can they afford me?
How quickly are they looking to act?
Is this person my client, or a proxy?
Will this person sign the checks for invoice payments?
Have they built custom software in the past?
Focus the discussions on the end-goals and the client's business rather than the tools and methods to get there. Position yourself as a consultant rather than a commodity.
Don't wait to raise your rates: you probably became a freelancer to gain more freedom, not to create your own 9-5, so be brave enough to stick up to your worth and use it to make more time for yourself.
Notes: the book isn't available and has become a course. You can learn more about the concepts presented in these takeaways at doubleyourfreelancingrate.com.